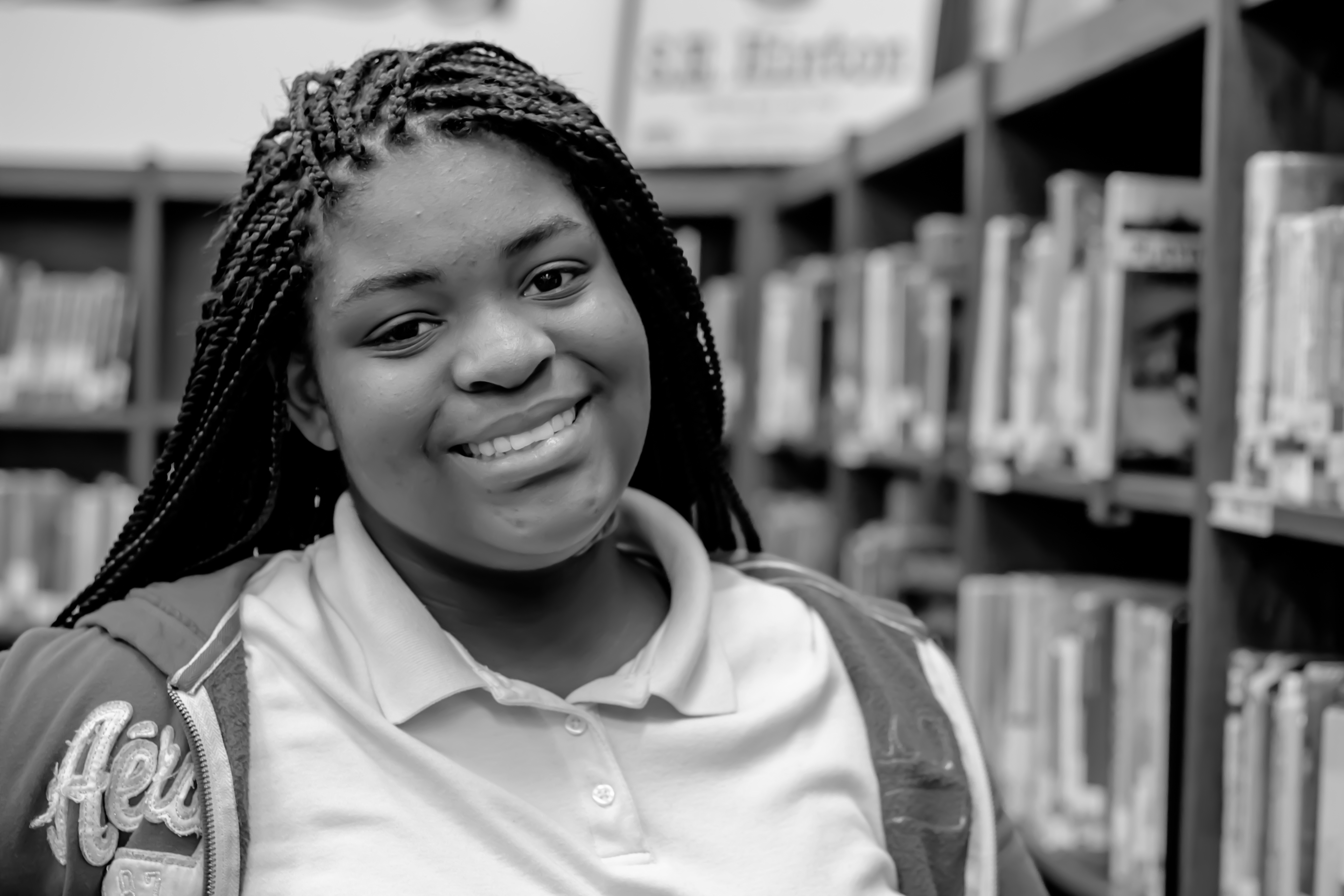 I am smart, brave, and funny. I feel very special.
I was born December 16, 2000. I was raised in Savannah, Georgia. I would like to be a college student at Savannah State University (go Lady Tigers!). Or I would like to be a singer and the Next Big Thing.
My grandfather inspired me with his sweet ways. He is very special to me. He was a very wonderful man. He died October 8, 2013. He is my hero!
Read Patrice's poem, "Probation and Violation."