Slam Team
---
Performance, Community, and Envisioning Change.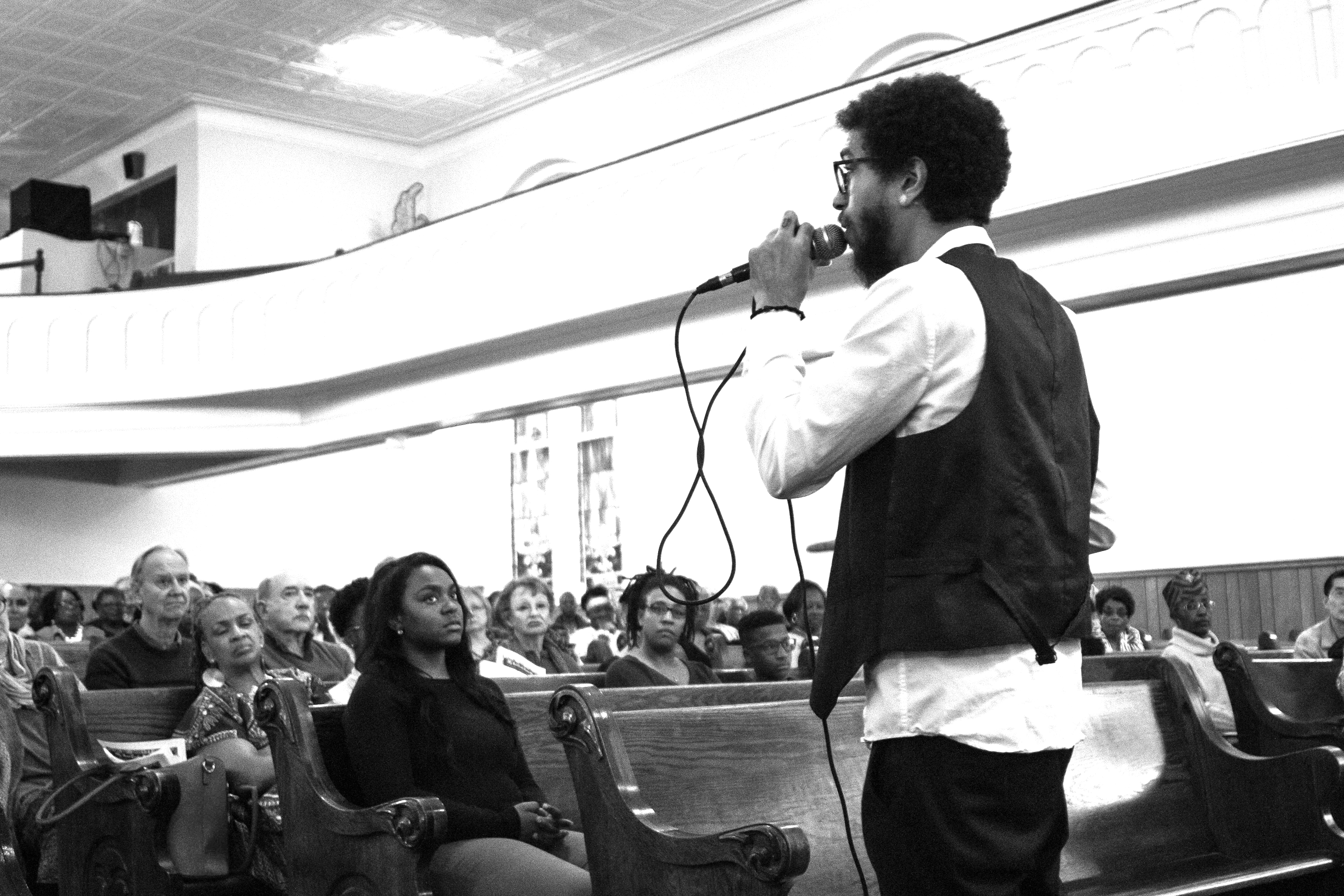 The Slam Team is one of two pathways for Deep's Youth Leadership Team, alongside the Action Research Team. This group of dynamic youth artists collaborate with adult artist-allies to develop Savannah's spoken word slam culture and to make Savannah a more just and equitable place.
Slam Team artists compete regionally and nationally, and give voice around the nation to Savannah's stories of identity, joy, injustice, belonging, and transformation.