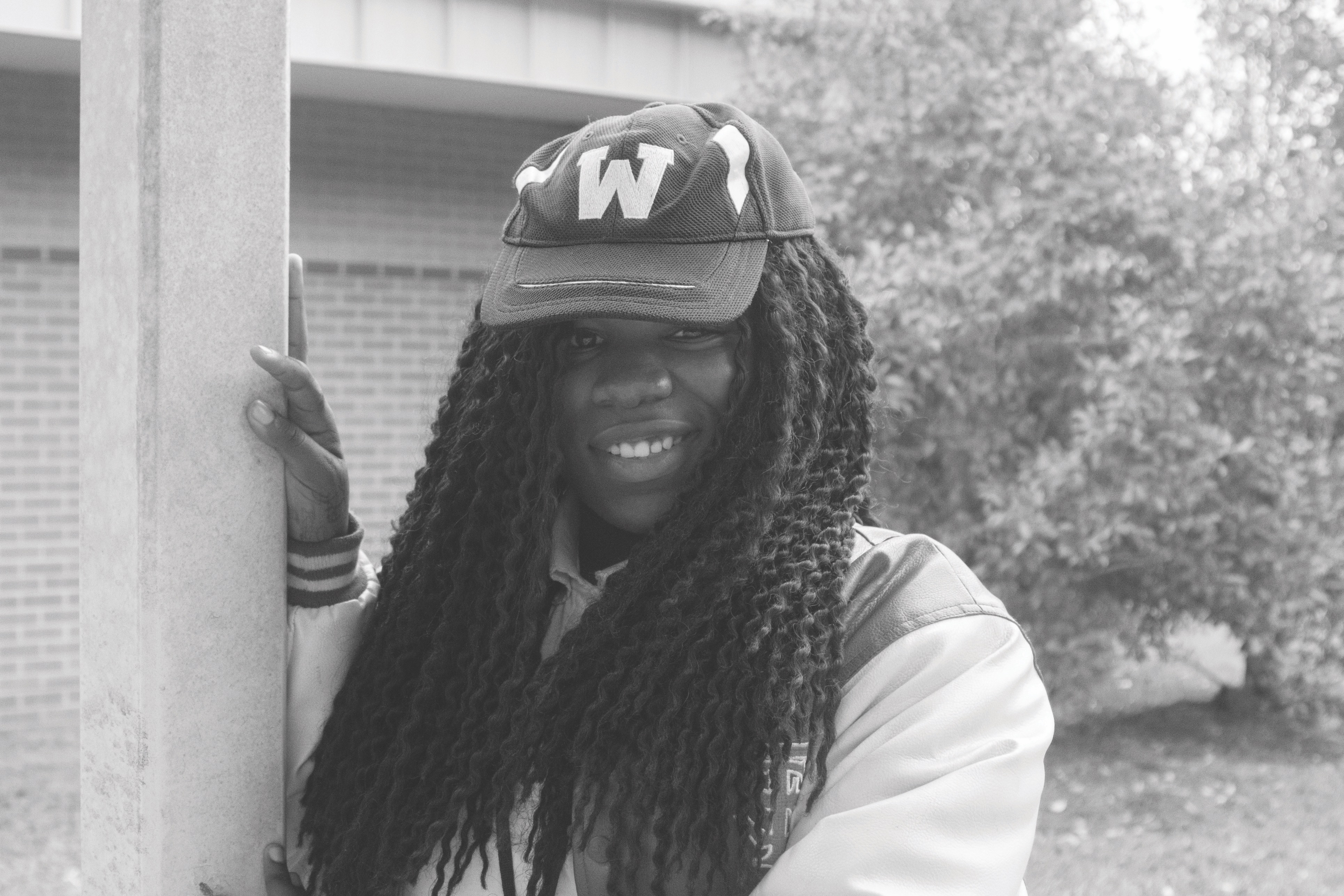 Sanaa. The name that is rarely seen or even heard.
"Are you foreign?" they ask, constantly.
Eventually they earn how to pronounce it, but when they do, it isn't the same anymore. They say it in a sloppy manner, as if on purpose.
"Wow, I would never have guessed you were from the U.S., especially the South!" they add.
It sounds like a compliment, but doesn't feel like one.
Sanaa. That's my name. So what if it's foreign? So what if you don't like it? I accept that. Maybe one day you will, too.
Read Sanaa's poem, "Father."